WE ARE LEGAL TRUCKING, YOUR ROADMAP TO ASSURED
We define ourselves as responsible and honest professionals who are experts in the field. Our commitment to integrity means going above and beyond to honor our word. We know the importance of trust, especially in an industry where some have been let down by unfulfilled promises and scams.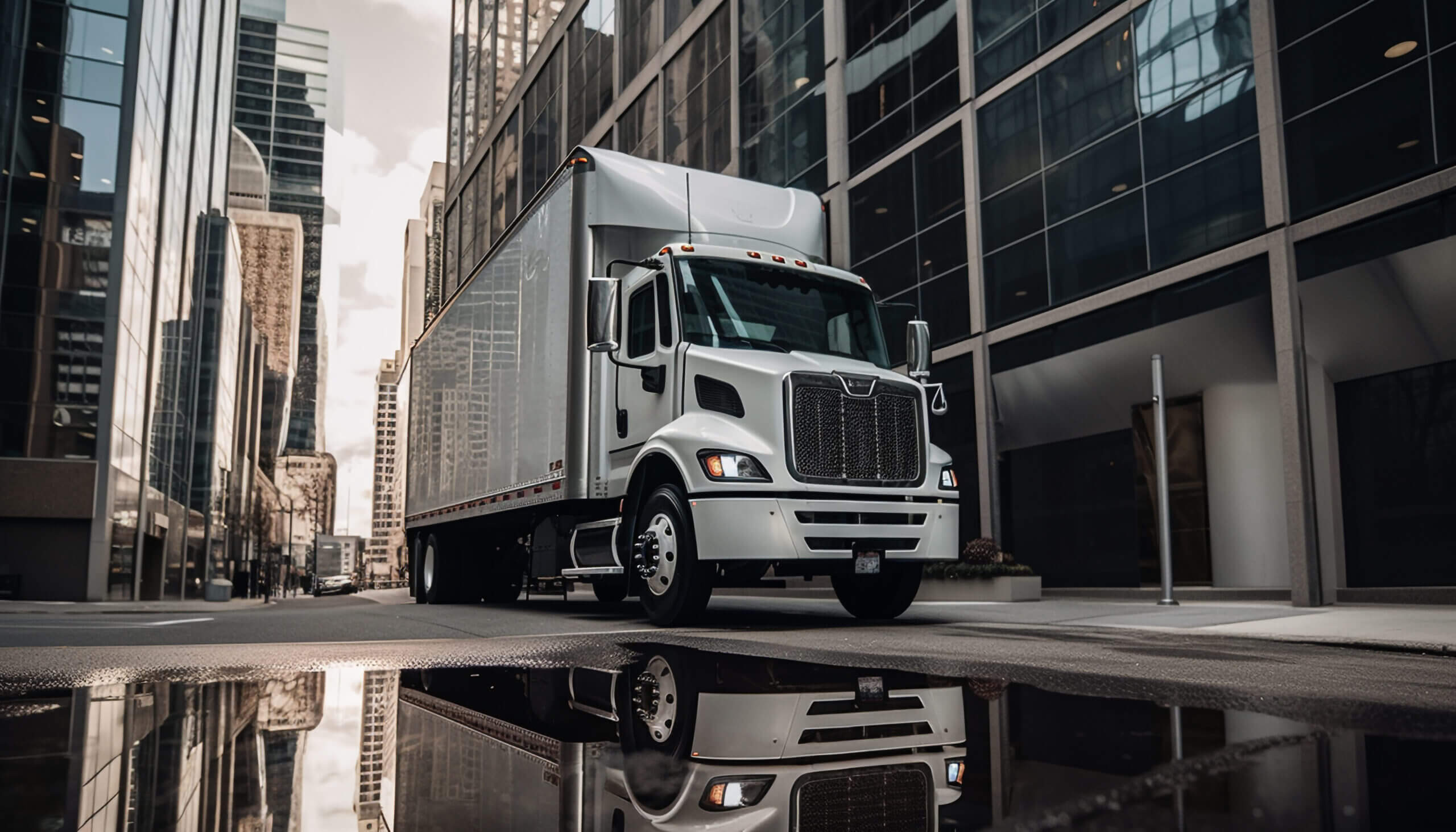 We are here to keep you legal!
Based in the heart of Philadelphia
Our deep understanding of the challanges enables us to provide services to the needs of businesses operation just near you
Our commitment to clients goes beyond transactions;
it's about forming connections.
Our personalized approach and multilingual capabilities set us apart. Unlike purely online services, we offer a human touch, guiding you through the compliance process step by step.
Trucking Business startup
What else can we do for you:
DOT (Department of Transportation)
A number the Federal Motor Carrier Safety Administration, or FMCSA, assigns to registered commercial vehicles.
MC Number (Motor Carrier Number)
An interstate operating authority and unique identifier assigned by the FMCSA to moving companies working in interstate commerce, in other words, hauling cargo across state lines.
BOC-3 (Designation of Agents for Service of Process)
A federal filing in the United States that assigns a process agent to accept legal documents on behalf of a transportation or logistics company in each state in which the company is authorized to do business.
UCR (Unified Carrier Registration)
A federally mandated program that replaces the Single State Registration System (SSRS). The UCR Act states that individuals or companies involved in interstate travel must pay an annual registration fee based on the total number of vehicles in their fleet.
IFTA (International Fuel Tax Agreement)
A  fuel tax collection and sharing agreement for the redistribution of fuel taxes paid by interstate commercial carriers. There are 58 member jurisdictions of IFTA, including 48 American states and 10 Canadian provinces.
The Federal Motor Carrier Safety Administration (FMCSA), along with the DOT, requires that persons subject to the commercial driver's license (CDL) requirements and their employers follow alcohol and drug testing rules. These rules include procedures for testing, frequency of tests, and substances tested for.
Clearinghouse Registration
An online database that gives employers and government agencies real-time access to information about CDL driver drug and alcohol program violations.
MCS-150 (Motor Carrier Identification Report)
A form filed to obtain and update your USDOT number. It has a biannual update.
HUT—New York (Highway Use Tax)
New York State imposes a highway use tax (HUT) on motor carriers operating certain motor vehicles on New York State public highways (excluding toll-paid portions of the New York State Thruway). The tax rate is based on the weight of the motor vehicle and the method that you choose to report the tax.
A tax license issued for all carriers traveling on Kentucky roadways with a combined license weight greater than 59,999 pounds. The tax rate is $0.0285 cents per mile.
New Mexico provides temporary permits for those who need to haul within or through the state. Their trip permit must be obtained at a port of entry either before or when you cross state lines. The temporary trip permit is valid for 72 hours, and the fee will be determined by your mileage and vehicle weight.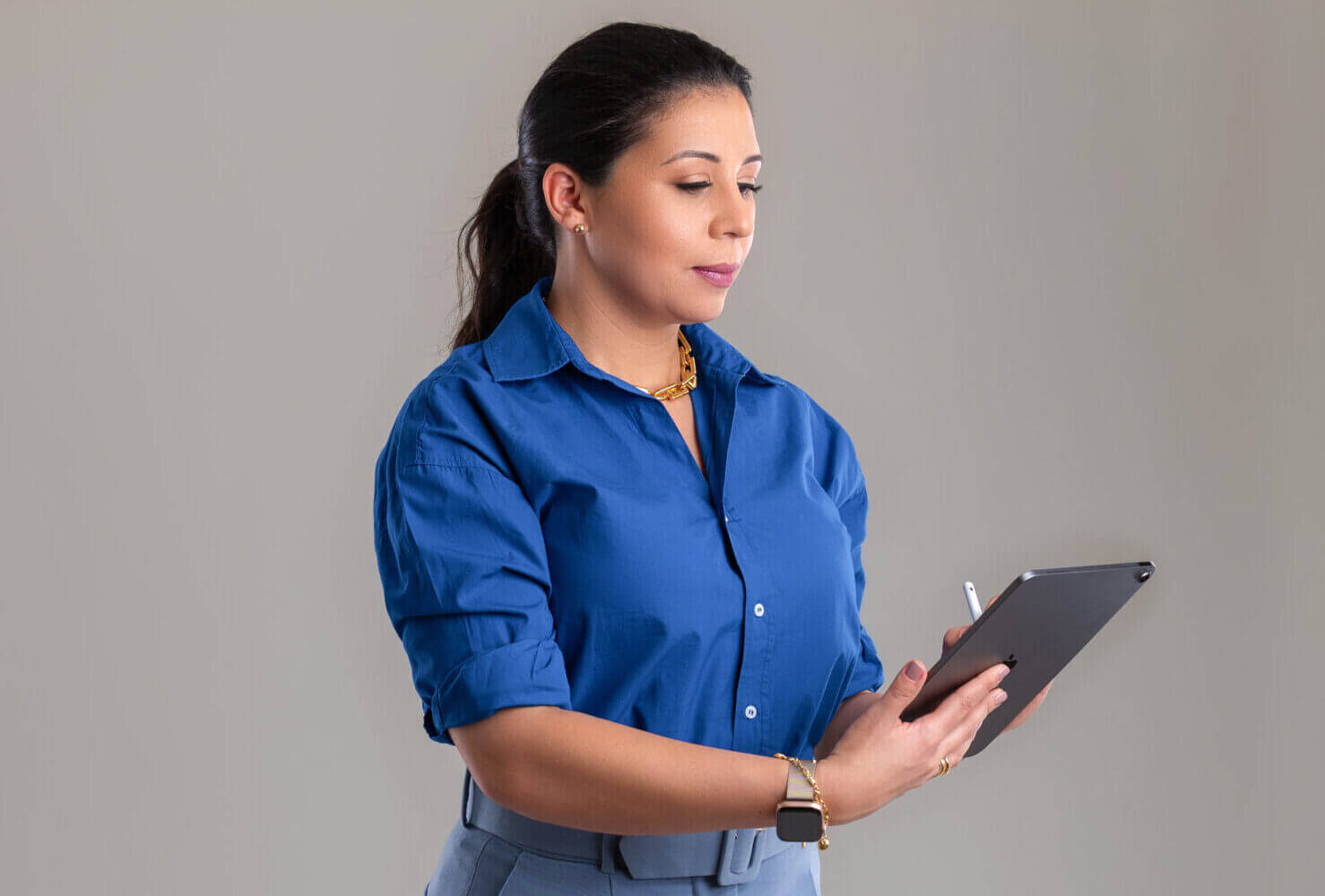 Our journey to excellence
Before starting Legal Trucking, our founder, Fernanda Machado, had a unique journey:
Growing up in a family deeply connected to the transportation industry. Transitioning into trucking after facing the challenges of balancing family, work, and personal goals.
Fernanda's vision for Legal Trucking was more than just a service provider: she aimed to establish Legal Trucking as a symbol of excellence and professionalism in the industry
Join the Legal Trucking Family
Whether you're just starting in the trucking industry or need assistance with compliance and regulations, Legal Trucking is here to guide you. Experience the peace of mind that comes with knowing you have a dedicated team working tirelessly to keep your trucking business on the road.